Press and media appearances
Smokin' Mary has been getting around--food shows, festivals, store shelves. People are becoming fans ​and the press is starting to take notice.
​PEOPLE ARE TALKING ABOUT MARY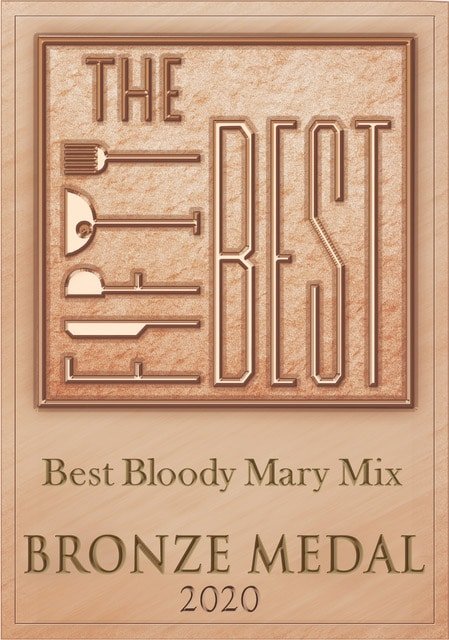 The Fifty Best is pleased to announce that Smokin' Mary Smoked Sweet Bloody Mary Mix Li'l Tart was awarded a Bronze medal.
Read More