Want to make an award-winning Bloody Mary at home?
Want to be the mixologist star of your parties? This gold-medal mixer makes the best Bloody Mary you've ever tasted.
Crafted in Texas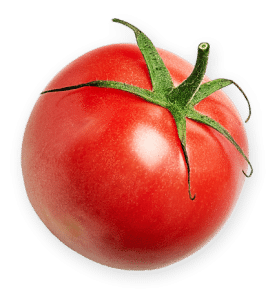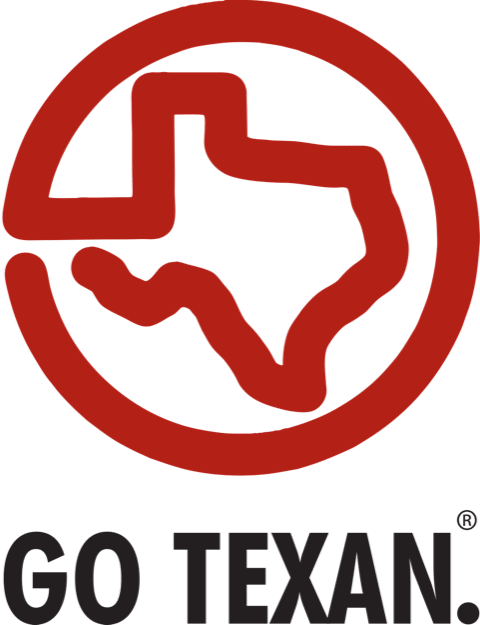 With Smokin' Mary, your best bloody ever is as easy as pour, stir and serve.
And lots of 'em. Smokin' Mary was born of a love of tomatoes, a fondness for the cocktail, and a frustration with conventional Bloody Mary mixes. After extensive recipe testing (and more tasting than we care to admit), Smokin' Mary was unleashed. The people applauded. The judges declared, "It is good."
Crafted in Texas
Drinks
Smokin' Mary is for the true lover of the Bloody Mary cocktail. This blend is rich with fresh, ripe tomatoes and titillates with a savory, sassy flavor profile. Plus, as you enjoy your Smokin' Mary beverage, and the ice is melting, things only get better.
The green tomato blend, Green With Envy, plays well with gin or tequila. Li'l Tart is our twist on a traditional fruit-based cocktail from Mexico's Jalisco region. She gets along nicely with tequila or vodka. 
As for original red Smokin' Mary, she brings the love for most spirits, from vodka to whisky, even beer and white wine.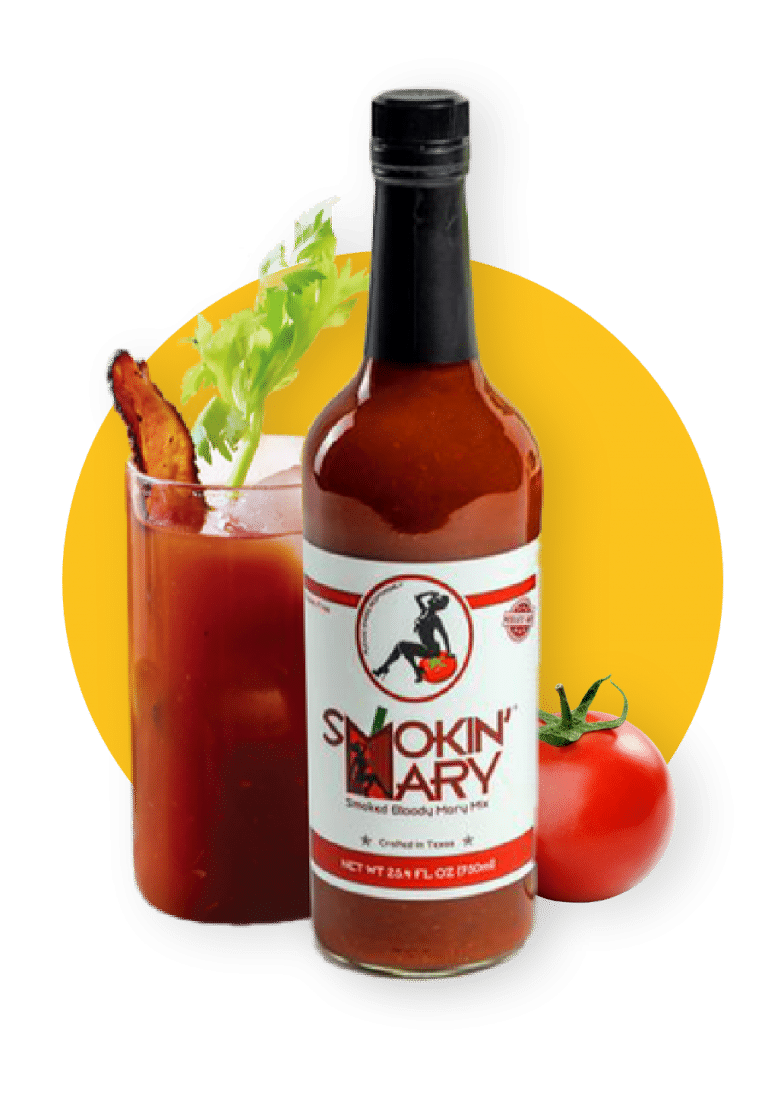 Food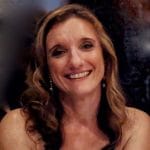 Beth W.
RI
"I was in a crowd of people who all tried your Bloody Mary mix and we ALL loved it! How often does that happen??? I felt this was a great blend of flavors with just enough bite so it has a little kick but not so much that it's not drinkable. We definitely plan to get more!"
John L.
Dallas, TX
"Smokin' Mary is by far the best Bloody Mary mix I have ever tasted. The complexity and depth of flavor is like no other and each sip you take makes you want more. Sunday brunch with friends always begins with Smokin' Mary."
Sylvia B.
Concord, CA
"I LOVE THIS STUFF. and I don't even like bloody Marys."
Jennifer J.
Heber City, UT
"This mix is like nothing I have had before. The spices and smoky essence keep me coming back for more. Delicious."
Robyn C.
Portland, OR
"I've tried many Bloody Mary mixes and this is my new favorite. I love the smoky flavor! It has just the right amount of spice and perfect thickness. The smoky flavor really pairs well with a variety of meats and cheeses (especially bacon!), goes great with burgers or chicken, and is a delicious with egg dishes at brunch."
Greg M.
"I just want to say WOW! I can't believe the depth the smoky flavor adds to one of my favorite cocktails. Smokin Mary is now a permanent fixture in my fridge."
Marie M.
"The best Bloody Mary mix I have ever had! I didn't have to add anything to the flavor but vodka!"
Susie J.
"I love this BloodyMary Mix! I have tried both the red and green and love them! I can't imagine drinking a Bloody Mary without this! I like that it tastes fresh with perfect seasoning and doesn't get watered down. I love to cook with it too, but I have only cooked with the red. It is great on scrambled eggs and I make the best chili with it. YUM!"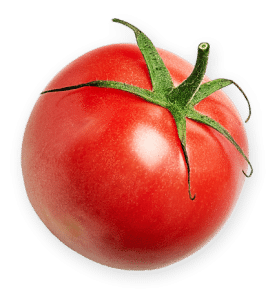 Join the #smokinmary family and win a free bottle!
Post your favorite Smokin' Mary recipe on social media and tag us.
Drink it down. Eat it up. The uses for Smokin' Mary in the kitchen are just about endless. So we bundled the tastiest ones into a Smokin' recipe book. For free.
This also signs you up for our happy hours newsletter. We will never spam you. You can unsubscribe any time.